Our work
We've made apps on our own (shown below), and apps with great companies like Metalab and Atimi. Right now, we're working on our next release. If you need some iOS development help, please contact us and we'll see what we can do for you!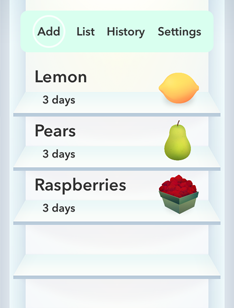 The Fridge
An app to help you stop wasting your food. Colourful icons, bouncy UI, and a quick entry system all make this app one of the most fun ways to save money.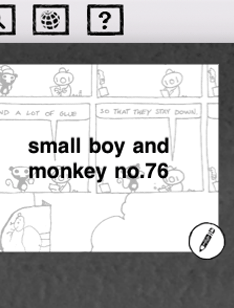 ComicsPanel
A webcomics reader that keeps your place as you move through a site, automatically updating your bookmarks so you never lose your place. Designed to be creator-friendly with several features meant to help support them.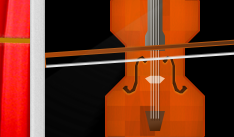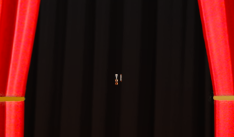 Tiniest Violin
The tiniest violin out of iOS apps, available for your sarcastic symphony. Tiniest Violin is a silly idea, but the concept is fully realized by a 11-point tall violin that you can play by just moving your finger on the screen. Real violin samples by Lea, with a built-in magnifying glass.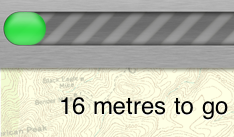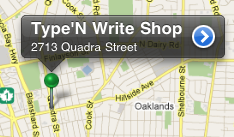 Progress+
A trip-tracking app that uses GPS, location services, and Google Maps APIs. Our first app, and free for all. Based on an idea by Lucas Wagner.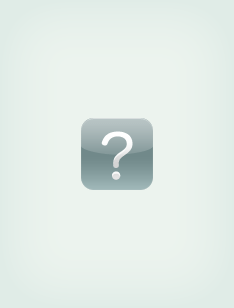 Something missing?
We're always happy to talk with people who'd like to work with us. We'd love to discuss your app idea with you, and see what it would take to make it a reality. If you have an idea, request, or just want to say hi, please email us at contact@zanopan.com.